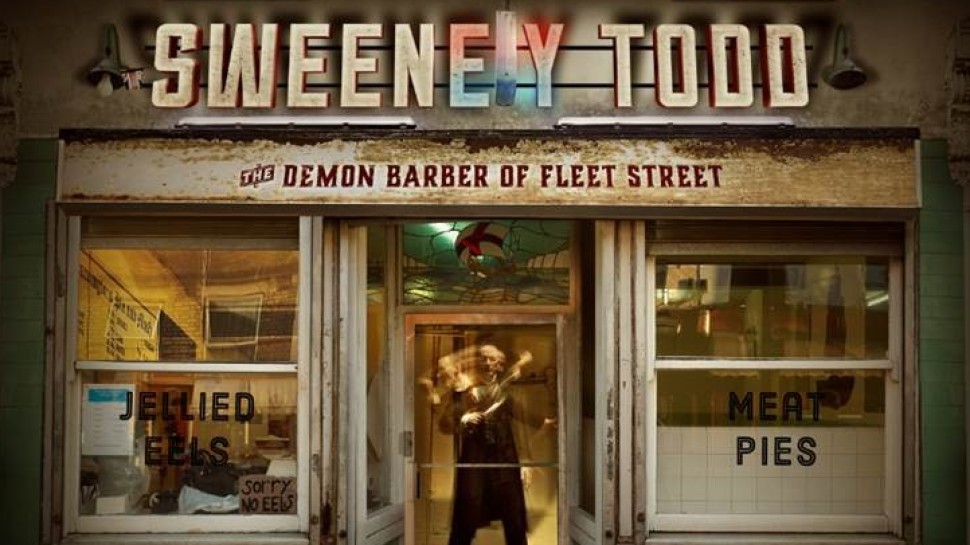 CHILLING NEWS!
In March, Andrew was delighted to join the Barrow Street Theatre production of Sondheim's classic thriller, Sweeney Todd – after one rehearsal! Andrew jumped in to replace music director Matt Aument when he caught pneumonia and was out for almost two weeks. Andrew will continue with the show, conducting and playing performances and rehearsals when needed for the foreseeable future, so come on down for some pies and you might catch him in his Victorian (and rather warm) woolens!
On one of his first nights as MD, the lovely and gracious Malia Obama was in the audience. An unexpected pleasure.
The cast and band of Sweeney Todd with Malia Obama and friends
---
In honor of the upcoming anniversary of Verdi's magnificent Requiem, here's a song written for Lincoln Center's LC Originals series, performed by Victoria Huston-Elem.
---
Andrew's new show, The Great Blueness, received a wonderful workshop in November at the New Victory Theatre in Manhattan, part of their LabWorks 2016 showcase of new works. 
Based on the book by Arnold Lobel, author of the beloved Frog and Toad series, the show follows a Wizard who accidentally brings colors (one by one!) to an all-grey town.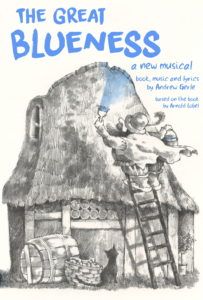 Click below to hear a number from the show – "With a Smile On My Face". The Wizard has turned the whole town Yellow, which was fun until everyone got a splitting headache. The Mayor discovers no one listens to her orders any more, either!
---
MEET JOHN DOE cast album available on Amazon & iTunes!
"Jumping out from the speakers, the musical's splendidly recorded material is at once fresh, edgy and bristling, but in the tradition of 'old-school' cast albums. That is to say, numbers build to climaxes, often have 'buttons' at their ends, with highly crafted matches of melodies and words. It is consistently rewarding listening with powerhouse performances."
– TalkinBroadway.com top 10 cast albums of 2013
Check out the whole review here, and click on over to
Amazon or iTunes to get your own copy!